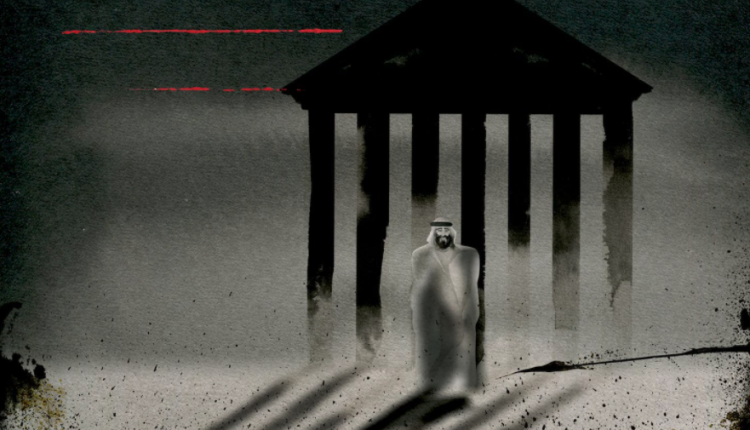 The legal challenges against Saudi Arabia must continue
Washington Post by By Karen Attiah
By Karen Attiah
OCTOBER 1, 2020
When Jamal Khashoggi and I worked together, I remember asking him about the infamous purge orchestrated by Mohammed bin Salman in 2017, when he detained scores of princes, other members of the royal family and wealthy Saudi businessmen at the Riyadh Ritz-Carlton. At the time, the crown prince framed the arrests as a crackdown on high-level corruption.
Jamal said he supported reining in the corruption that had been a massive drain on Saudi economic development. "Still, shouldn't there be trials?" I asked. I argued that was the best way to get the rest of the world to have confidence in doing business in Saudi Arabia. In January 2018, Jamal wrote that "tackling corruption … could be prosecuted with transparency and fair application of the law."
Read the full article here.