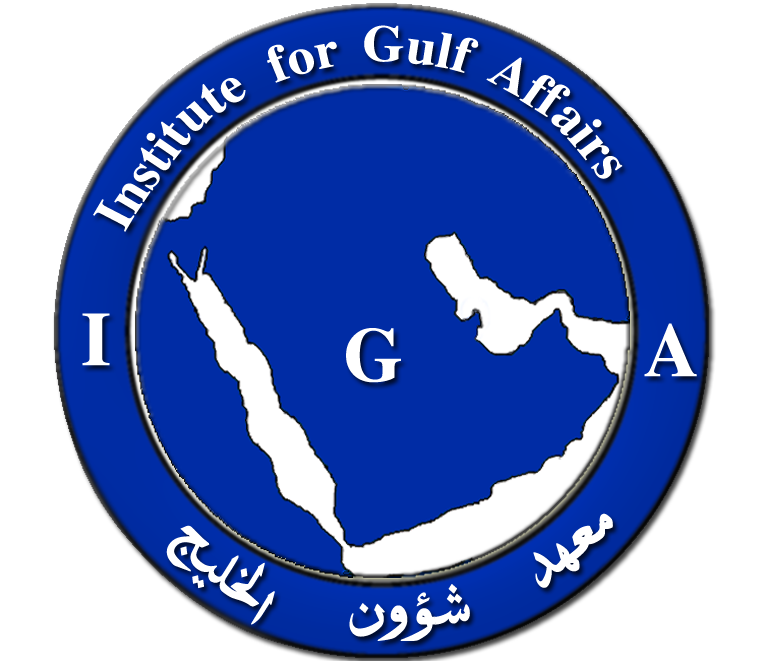 Human Rights First: Stand With Bahrain Atheletes
Human Rights First has written an open letter to the US Women's Soccer team, requesting their support of the many Bahraini athletes who have been dismissed for their participation in the pro-democracy movement.
"The government of Bahrain has launched a brutal attack on its athletes. It has suspended over 150 athletes, coaches and referees for supporting the democracy movement and arrested several others. The Bahraini government is hoping that its crackdown will pass unnoticed. We must not allow them to succeed… "
To view this letter, or to sign it yourself, click here.