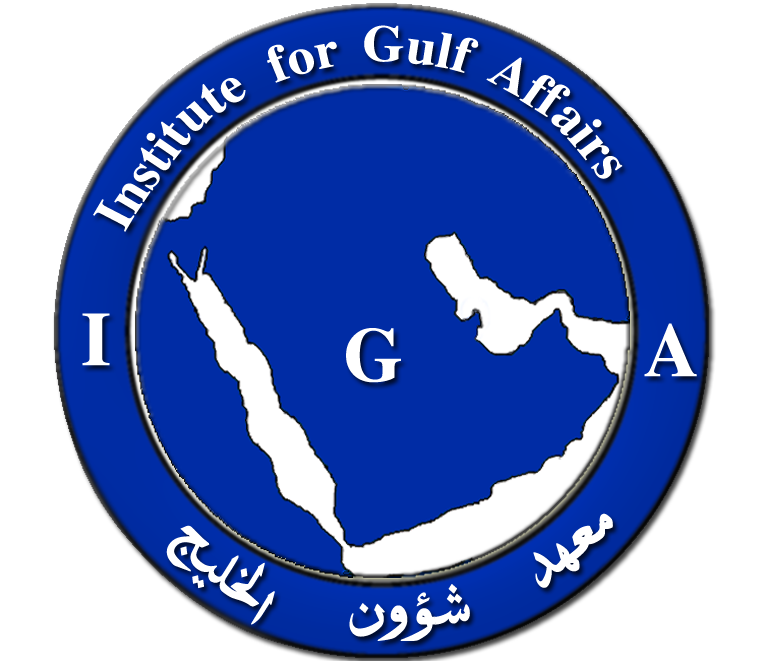 Twitter Turns 'Blind Eye' To Saudi Arabia Torture, Suit Says
Law 360
Law360 (June 29, 2020, 10:46 PM EDT) — Prominent Saudi Arabian political dissident Ali Al-Ahmed hit Twitter Inc. with a lawsuit on Monday, accusing the social media giant of enabling and turning a "blind eye" to Saudi Arabia's efforts to suppress, torture, terrorize and murder dissenters.
Al-Ahmed, an activist, analyst and journalist, was granted political asylum in the U.S. and has made it his life's work to counter propaganda from the Kingdom of Saudi Arabia and expose corruption, violence and human rights violations there, according to his complaint.
From 2013 to 2015, a pair of Twitter employees accessed the company's information on a slew of Saudi dissidents, including information on Al-Ahmed, he said in the suit. Through their efforts, Saudi Arabia was successful in using Twitter's internal resources to identify Al-Ahmed as a critic of the government and silence him, Al-Ahmed claimed.
His Arabic Twitter account was suspended in May 2018 "without explanation or warning," he said. And several Twitter users who communicated with Al-Ahmed using direct messaging have disappeared, been arrested or executed, he alleged.
Federal prosecutors charged the Twitter employees — Ali Alzabarah, 35, of Saudi Arabia, and Ahmad Abouammo, 41, of Seattle — with stealing private information from critics of the Saudi Arabian regime in November 2019. And in December 2018, Twitter apologized for a security issue that exposed data, including the country codes of phone numbers and account statuses, to actors who may have been connected to the Chinese and Saudi Arabian governments.
Still, Twitter has "inexplicably" upheld the suspension of Al-Ahmed's account, blocking his access to approximately 36,000 followers, he said.
"The genesis of this suspension having been clearly exposed, Twitter continues to bar Mr. Al-Ahmed from access or use presumably because Twitter is in league with the KSA; preferring access to the KSA over human rights, freedom and abiding by the terms of its owner agreements made with Twitter subscribers."
And although Twitter belatedly attempted to remedy their indefensible security practices, the damage has been done, he said.
Al-Ahmed continued, saying that "Twitter's subsequent efforts to enhance their security protocols does not undo the damage done to Mr. Al-Ahmed and his followers as a result of Twitter's slip shot practices which have made Mr. Al-Ahmed and many of his followers targets for the brutal KSA, jeopardizing the very lives of his followers living within the confines of the KSA and its surrounding environs."
Al-Ahmed is frequently tapped to speak on Saudi political affairs, political and religious oppression, terrorism and human rights by major institutions and news outlets. He's also testified before Congress on several occasions, per the suit.
He said he spent years cultivating, developing and curating his list of Twitter followers, which amounted to valuable intellectual and proprietary property. Ultimately, that earned him credibility, career nods and income, he said.
And many of his followers' accounts have been shut down as well, Al-Ahmed said.
"This is not only immoral, it is undemocratic," he said.
He's alleging violations of the Stored Communications Act, breach of contract, interference with prospective economic advantage, tortious invasion of privacy and negligence. He's seeking unspecified damages, court costs and attorney fees, according to the complaint.
"By silencing Ali Al-Ahmed and countless others, Twitter is blatantly part and parcel with silencing democracy and human rights advocacy in Saudi Arabia," David Schwartz, counsel for Al-Ahmed, told Law360 on Monday,
Twitter is "essentially in the business of choosing what positions will be promoted and other positions that will be silenced," Schwartz said, adding that its actions are "unconscionable."
The social media company and Saudi spies engaged in a campaign to silence all critics of the Saudi Arabia's policies, he said.
"Our client has been damaged by the actions of Twitter and it's employees and therefore has decided to file this action in order to protect his rights and obtain justice," Schwartz said.
Twitter representatives didn't immediately return requests for comment late Monday.
Al-Ahmed is represented by David M. Schwartz and Randy E. Kleinman of Gerstman Schwartz LLP.
Counsel information for Twitter wasn't immediately available Monday.
The case is Ali Al-Ahmed v. Twitter Inc., case number 1:20-cv-04982, in the U.S. District Court for the Southern District of New York.
–Additional reporting by Lauren Berg and Ben Kochman. Editing by Steven Edelstone.
All Content © 2003-2020, Portfolio Media, Inc.