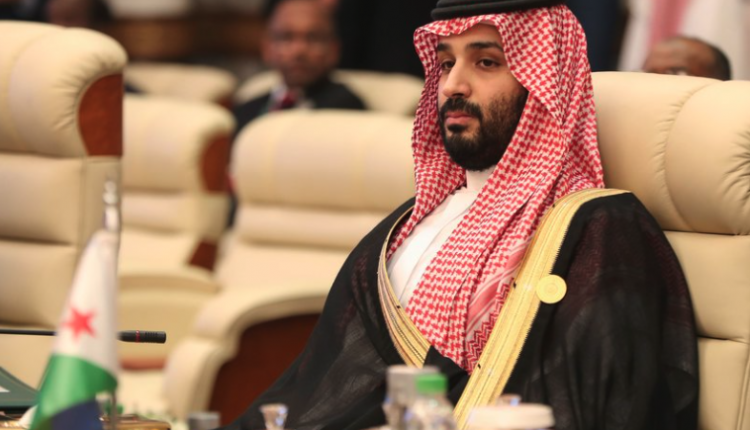 'To Protect Myself And My Family': Saudi Critics Abroad Fear Long Reach Of The Crown
NPR
Jackie Northam
October 8, 20207:56 AM ET
Saad Aljabri knows a lot of secrets. The former senior intelligence official in Saudi Arabia's Interior Ministry was a valued partner of the U.S. government, a man who had access to troves of sensitive information about terrorism suspects, informants and the vast Saudi royal family.
But Aljabri ran afoul of Crown Prince Mohammed bin Salman and went into exile in 2017. The royal has been hunting for him ever since, he says.
In August, Aljabri brought a U.S. federal lawsuit against the crown prince, alleging King Salman bin Abdul-Aziz Al Saud's powerful son tried to use Aljabri's children to lure him back to Saudi Arabia as well as "personally orchestrated" attempts to kill him in North America.
The case follows a disturbing trend in several countries, Saudi Arabia watchers say, of how far the Saudi crown prince is willing to go to silence rivals or dissidents. Researchers say the efforts include tracking down critics who have left Saudi Arabia, hacking into cellphones and arresting their relatives back home.
Read the full article here.