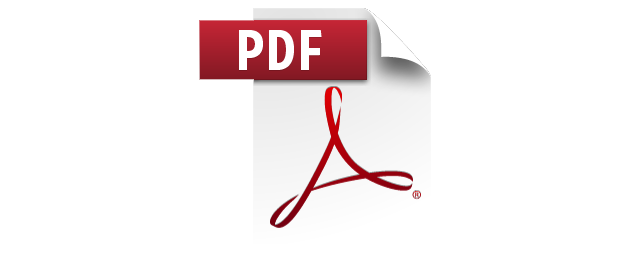 The Saudi Terror Problem on the Rise Since September 11
The Saudi Terror Problem on the Rise Since September 11
September 16, 2009
For contact call Lisa at (202)-466-9500
Washington DC – The Institute for Gulf Affairs issued a report today highlighting the Saudi Arabian regime's continued support of terrorism despite the passing of eight years since September 11.
The report titled, "The Saudi Terror Problem on the Rise Since September 11," concludes that the Saudi regime openly supports its citizens' engagement in terrorism.  The kingdom has claimed throughout the past eight years it has worked to weed out terrorism, but in reality they have supported, financed, and actively produced new recruits for Al-Qaeda and similar groups.
The Saudi government continues to be a key supporter of international terrorism.  The government encourages men to contribute to terrorism in Iraq, Afghanistan, Pakistan, etc. The effects of the Saudi regime's support are obvious in light of the number of Saudi fighters that are operating in these countries.
After eight years of international pressure on the Saudi government to eradicate terror, contrastingly the number of Saudis involved in terrorism has increased to its highest levels. The Saudi officials give speeches and fatwas encouraging Saudis to join and fund the insurgency in Iraq. They also allow Al-Qaeda recruiters and websites to function and recruit countless numbers of young Saudis.
Saudi Arabia remains the prime source of thousands of Al-Qaeda militants and tens of millions of dollars the organization uses to fund its activities. The Taliban has also been receiving its largest funds from Saudi Arabia. However, The United State government has neglected to change Saudi policies and programs that continue to produce waves of militants and suicide bombers. This failure has resulted in the deaths of thousands of people including American soldiers and civilians.
Ending the Al-Qaeda threat of global terror must begin with ending its Saudi network within and outside the monarchy.