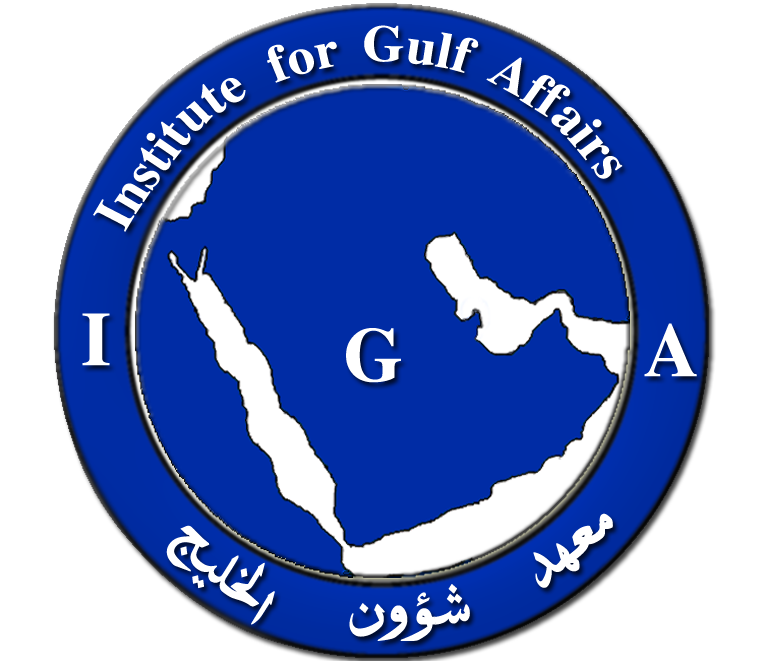 State of Deception: The Continuation of Saudi Arabia's Curriculum of Hate
Contact: Joshua Haber and Adam Rozell


(202) 466-9500
Washington DC – The Institute for Gulf Affairs has released a report comparing the current edition of Saudi textbooks to statements made by the regime, emphasizing the deception of Saudi officials and the failure of U.S. policy to adequately address this issue.  The report, entitled "A State of Deception: The Continuation of Saudi Arabia's Curriculum of Hate," investigates the Saudi government's refusal to alter its curriculum of intolerance and reform the hateful content of its textbooks.
Four years after a 2006 Saudi government agreement with the U.S. State Department to "remove all hateful and intolerant content" from the Saudi textbooks, a review conducted by IGA reveals that the current edition of Saudi textbooks remain rampant with the same hateful, intolerant, and extremist content as before.  Saudi textbooks continue to convey virulent anti-Semitism, instill violent and hateful attitudes toward the other, and sanction the killing of "unbelievers."
In March 2006, former Saudi Ambassador to Washington Turki al-Faisal stated, "Not only have we eliminated what might be perceived as intolerance from old text books that were in our system, these curricula also emphasize the teaching of true Islamic values."  However, our report demonstrates that this statement, and many more like it, are not only patently false, but are also deliberately deceitful and misleading.
Finally, the report traces a decade of ineffective and ambivalent U.S. policy toward Saudi Arabia on the issue of curricula reform.  The tried-and-failed approach of engagement without enforcement has succeeded in eliciting countless false and deflective Saudi official statements, but has notably failed to achieve any substantive change in the content of Saudi religious textbooks.  This report argues that a new approach is urgently needed to address this lingering national security concern.
Engagement with Saudi officials must be supplemented by an array of tougher policy options, such as limited economic or diplomatic sanctions, which would hold Saudi officials accountable for their statements, enforce agreements, and ensure the completion of reforms.
To view the full report Click Here