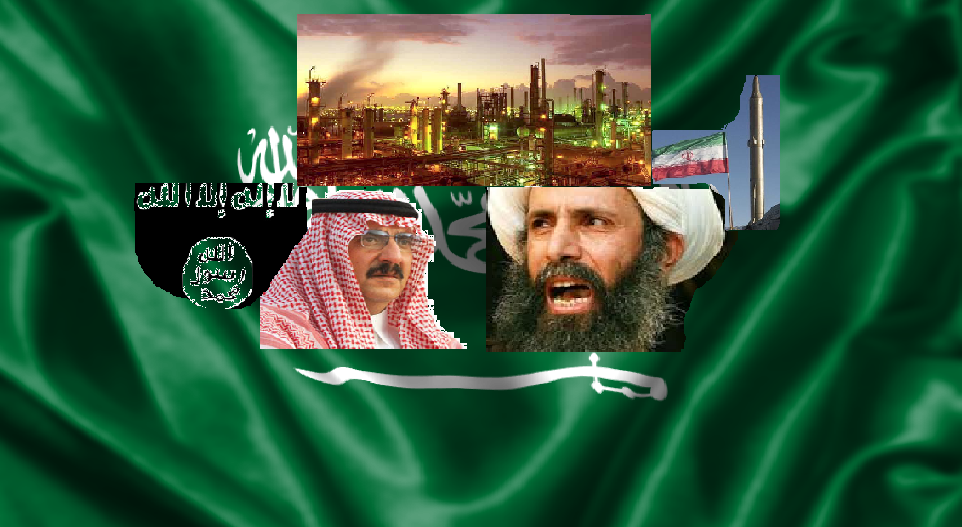 Contact: Andrew Bond (202) 466-9500
Wednesday 20 November 2013
Washington DC — The Institute for Gulf Affairs today released an in-depth comprehensive report on the security risks and potential threats facing Saudi Arabia's oil infrastructure, maybe the world's most important energy source.
The 75-page report examines the various facets of Saudi Arabia's oil infrastructure and production capabilities. It then goes on to detail the multitude of potential internal and external threats to the oil infrastructure and the Saudi military capabilities to respond to such threats.
To view the report as a PDF file click Threats_to_the_Saudi_Oil_Infrastructure