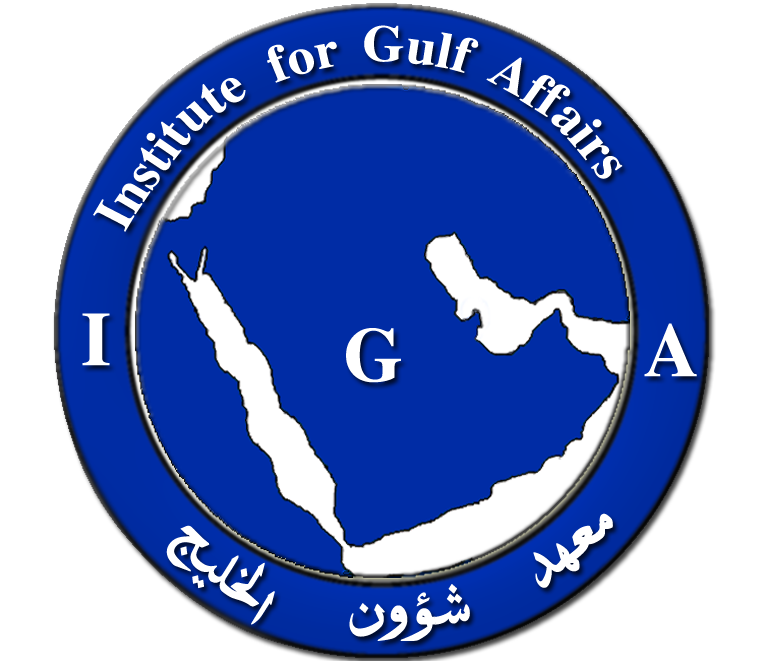 Petition to Release Hadi al-Mutif from Prison
Riyadh, Saudi Arabia – January 19th marked another year for the longest religious imprisonment of a man in Saudi Arabia: one of the world's most religiously extreme countries, where the international and local media took stance on this topic.
The story of Hadi Al-Mutif goes back to 1993, where he was training in a police camp in Saudi Arabia. Two of his colleagues accused him of satire of the Prophet Mohammad (PBUH), and hardliner judge Abdullah Al-Mukhlaf sentenced him to death because of his Ismaili beliefs. Hadi was identified as an unbeliever, or 'Kafir', as the judge stated in the death decree. The judgment was clearly biased due to his religious beliefs.
Hadi continued to be displaced between Saudi prisons, frequently in solitary confinement. After multiple failed release efforts pursued by his family, he attempted to end his life several times.
The son of the Saudi Interior Minister, Deputy for Security Affairs, Prince Mohammad bin Nayef had ordered 2 years ago, in February 2008, the transfer of Hadi to solitary confinement and isolation from the outside world in the Asir maximum security prison. This verdict surfaced after a report by the American Al-Hurra TV Channel was published, where Hadi talked about his tragedy.
Because of his TV interview, Prince Mohammad bin Nayef also ordered another trial for Hadi, where an additional 5 years were added to his death sentence. SIA News has received confirmation from an anonymous security officer that Prince Mohammad directly influenced the decision to extend the prison term.
Arabic media has been always silent on Hadi's case due to his religious beliefs. As a result of government controls, Arabic media considers anyone with similar beliefs to Hadi's as an internal enemy to the state who needs to be silenced and expelled.
The Saudi authorities have dealt with Hadi's case more rigorously than Al-Qaeda fighters, who are responsible for killing scores of innocent lives in the country. For example, Hadi was not allowed to attend his late father's funeral, who died last year. By comparison, members of captured or returned Al-Qaeda members were permitted to attend the funerals and marriage parties of their family members. Interior Ministry has released tens of Al-Qaeda fighters returning from abroad while providing them with salaries and financial services in particular.
Rejected repeatedly by King Abdullah of Saudi Arabia for Hadi's release, despite the efforts of his family and their meeting with officials of the Royal Court, his ordeal has been going on for 17 years.
King Abdullah has plans to visit President Barack Obama in July 2010. The Institute is hoping to collect as many signatures possible to present to the King of Saudi Arabia as well as President Obama. Please take a minute to sign the petition to help release Hadi from prison.
http://www.thepetitionsite.com/5/sign-this-petition-to-get-hadi-al-mutif-out-of-prison#signatures