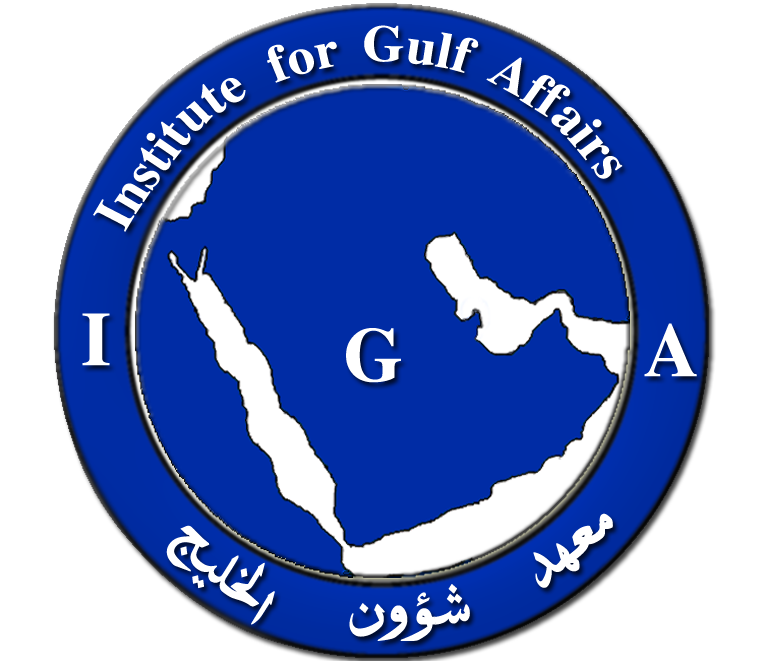 Logan Barclift is a Policy Analyst at the Institute for Gulf Affairs.
He has a Masters' of Arts degree in International Affairs from the American University in Washington DC. His area of specialty is the Persian Gulf. He graduated magna cum laude from the University of Alabama with a Bachelor of Arts degree in Political Science and a minor in Economics. He published several policy papers on Kuwait, UAE, and Saudi Arabia.
He was a team member who worked on the report, "Saudi Arabia's Curriculum of Intolerance" that was issued by the Gulf Institute and Freedom House, and received massive media attention.