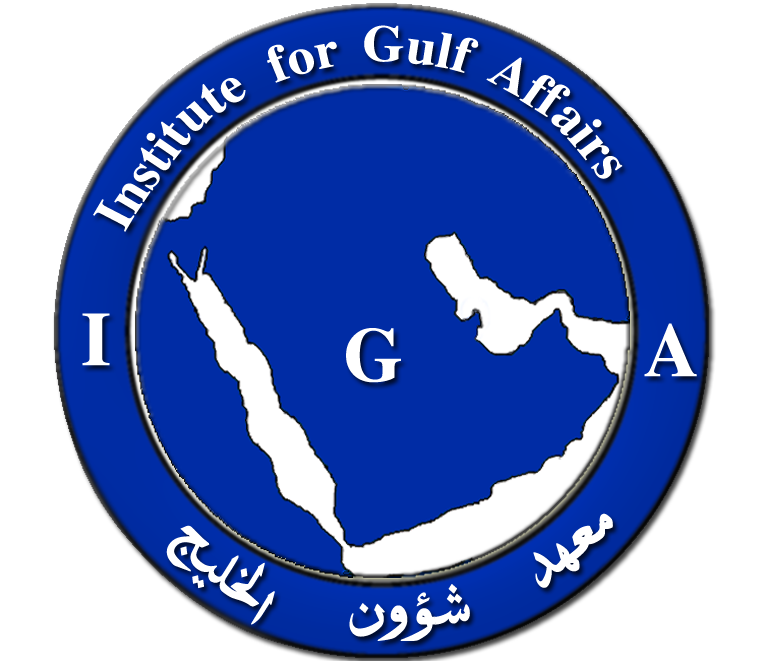 Gulf Institute Kicks off (No Women. No Play.) Campaign in Washington DC Saturday
Contact Anum Khan (202-466-9500)
No Women. No Play.: A Women's Rights Campaign to Allow Saudi Women to participate in the 2012 Olympic Games
Email: nowomennoplay@gulfinstitute.org
http://twitter.com/NOWOMENNOPLAY
Location: DuPont Circle
Date: July 31st 2010, from 2:00 pm to 6:00pm.
Washington, D.C.- No Women. No Play. is holding an outdoor concert in DuPont Circle to raise awareness regarding women's rights violations in Saudi Arabia, the only state in the world today that prohibits women from participating in the Olympic Games and from participating in any athletic event or activity.
No Women. No Play. is a campaign by the Hadi Al-Mutif Program for Human Rights at the Gulf Institute, designed to foster support and momentum to pressure the International Olympic Committee to uphold their charter and ban Saudi Arabia from participating in the 2012 Olympic Games because of the monarchy's discrimination against women. According to the official Charter, a country may not prohibit anyone from participating in the Olympics on the basis of race, religion, or gender. We hope this campaign will raise this issue and fulfill the Olympic dreams of many women in the desert kingdom.
On the docket for this event, we have musicians and performers to entertain our guests intermittent with speakers to provide information and rally support on the current situation of women in Saudi Arabia and the Middle East.
This event in DuPont Circle is the first of many events in our campaign to end gender apartheid in Saudi Arabia. Rather than using any political body to invoke change, we have decided to use the Olympics as our vehicle to raise the gender inequality issue within Saudi Arabia on an international level.
Some Confirmed Speakers and Performers:
Marcella Jones– two-time 1st place winner of Syracuse University's Talent Competition
Yvette Benjamin (aka Free)- Freelance singer/songwriter of soul and down-tempo music
Erin Matson– NOW Action Vice President
Besama Adriana Alghussein– Palestinian-American women's rights activist
Muneer AlAsheq– Arab singer and artist