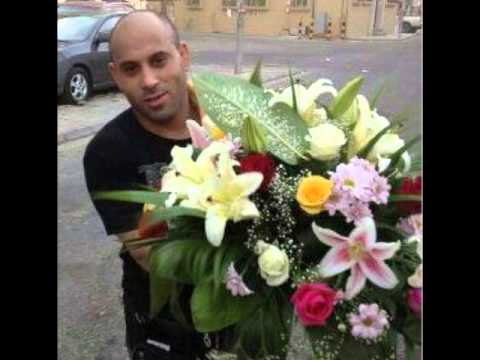 Mursi AlRebah
Mursi AlRebah Program for Human Rights was named after Mursi AlRebah, a street vendor who was killed by the Saud government death squads 23 June 2013 while he was putting signs to celebrate a religious holiday. A group of Saudi government vehicles opened fire on AlRebah killing him. Signs of torture were apparent on his body, indicating he was alive after being shot. His funral was attended by over 30,000 residents of Qateef.
AlRebah was active in the protest movement in Awamya and was placed on a wanted list by the Saudi government.
The MAPHR aims to highlight human rights trends and issues in the Gulf Cooperation States. The program was named after AlRebah as part of our pioneering program to bring attention to real human rights challenges in the GCC states.